I know, I know, I disappeared. I know many blogger friends that keep up with their blogs during the holidays. Unfortunately, I am not one of those people. With traveling half way across the country with a small human and driving back and forth between my parents and the in-laws, I was happy just to not lose anything. LOL. To add insult to injury, once I'm behind, my motivation to do anything suffers a quick death.
Don't worry mommy, I'll write the blog post for you.
How was my vacation? I got to see a lot of family, which is always super nice.
Christmas Eve with the Still cousins.
I also ran 58.4 miles in my 10 day trip. I can safely say that is the most mileage I have ever run on vacation. Who needs a vacation??? I also learned a valuable lesson about the ability of steak and potatoes to full you through a 30 mile weekend. Here's a hint - it makes the 20 mile day suck big time. Or, that's my excuse for my feeling of lack of full and I'm sticking to it.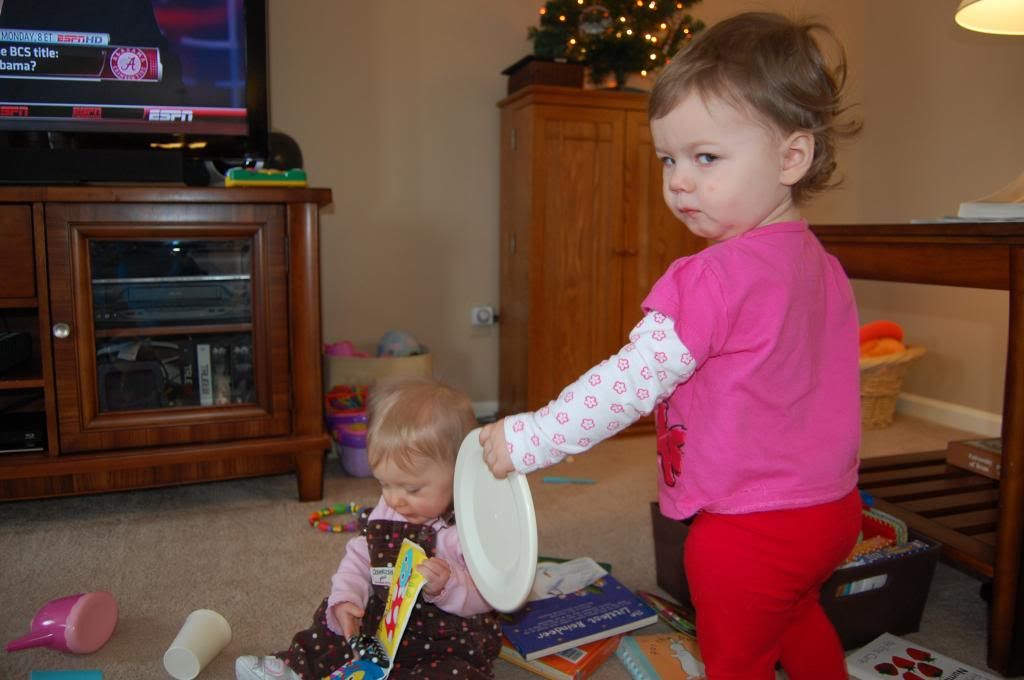 All I heard out of that was excuses, excuses, excuses.
That weekend of 10-20 in Texas signaled the last big weekend in my Goofy training. Since then, I've been tapering. My first week of taper, I skipped one of my scheduled 5 mile runs to make sure I got my back-to-back runs in before my return flight home and wound up with only 28.4 miles for the week. Perspective. There was a time not that long ago where 28.4 miles was a lot in one week to me.
We returned to an Ohio covered with snow and ice. Rude welcome home Ohio! This makes me nervous for how the weather in Florida is going to impact me. I'm somewhat notorious for heat having a disastrous effect on my performance level. Hopefully, the brief time in Texas helped remind me of warmer temperatures.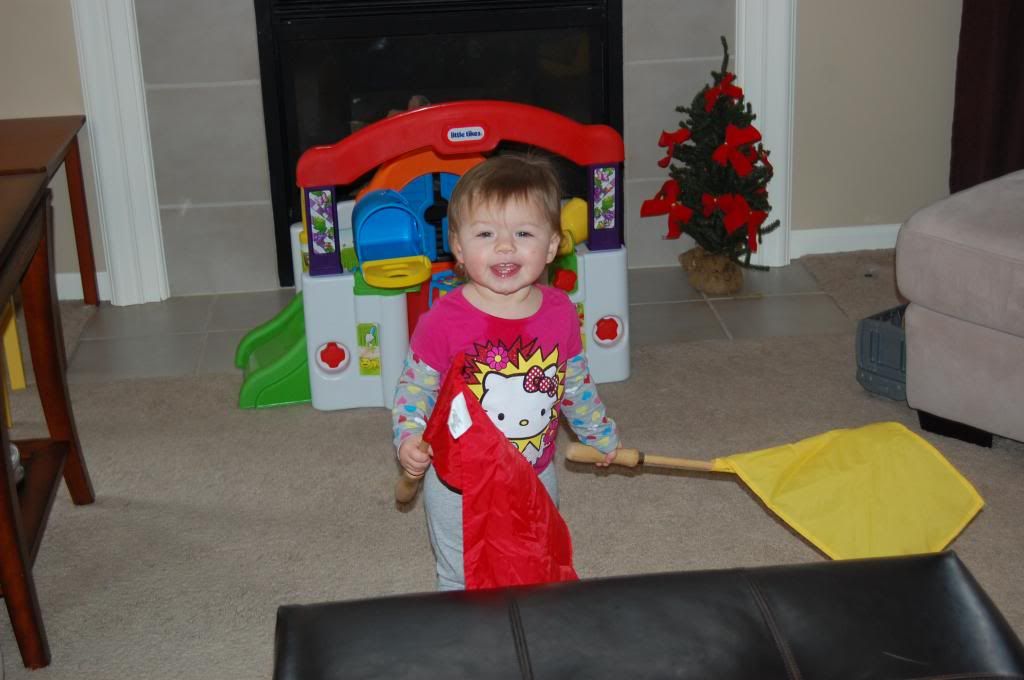 Just think of the awesomeness of flags, that'll get you through Mommy.
Despite the cold welcome, I did participate in Laura's
5 by the 5th virtual race
. Ran it with Lynne on the 2nd. We actually ran 6 miles, but I'll just count 5 of them for a 50:55 virtual race time.
Today? I've skipped my 5 mile run, despite already being snappy from lack of enough miles. Why? The kiddo woke up puking repeatedly last night. We think it was something she ate, because despite 6x of puking wake-up last night, she was in an amazing mood all morning. Got to love the resiliency of toddlers!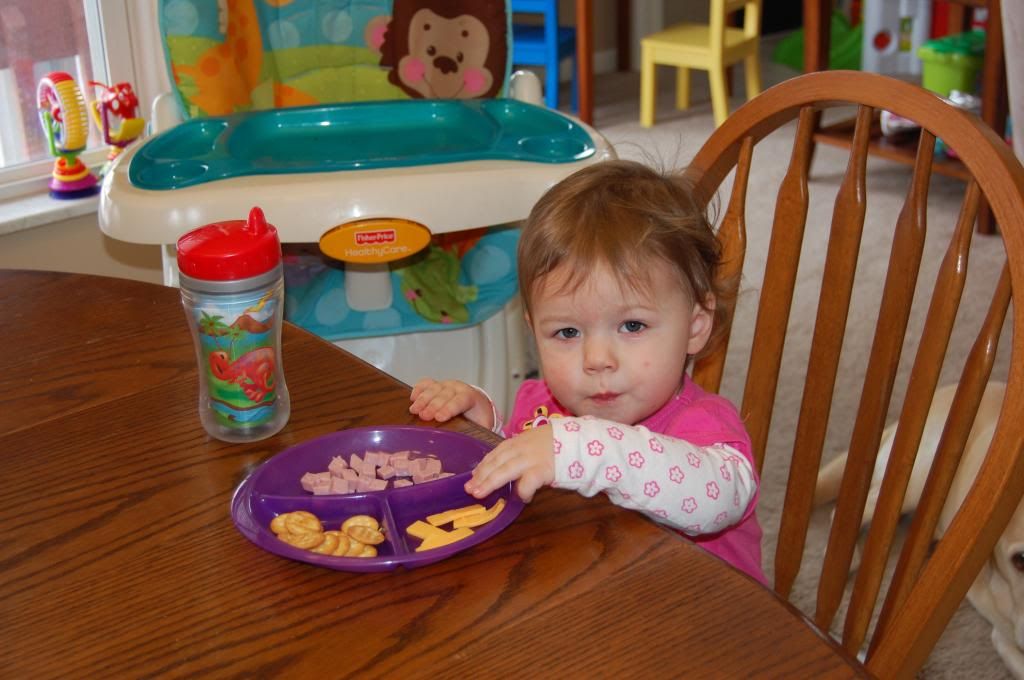 Maybe some day you'll be as tough as me Mommy.
So. This time next week I will hopefully have completely the Goofy Challenge. Holy moly, it's really next week??? More on that later. Maybe.
How were your holidays? Anyone else slack on the internet thing when traveling or am I the lone lazy person out there?
Anyone else participating in Laura's virtual 5 by 5 series?